Portrait® Skin Rejuvenation
Before and After Images
Portrait Plasma Regeneration can correct a plethora of facial flaws, resurfaces skin, reduces pore size, improves laxity, reverses sun damage and stimulates collagen production.* Portrait Plasma Regeneration can be performed at a variety of intensities, from a low energy procedure with no downtime, to a high energy procedure for complete rejuvenation, with approximately 5-7 days of downtime.* Either option gives skin a vibrant, hydrated, and healthy glow, with intensity determined by the skin's needs and patient's desires.

Portrait® Skin Rejuvenation of the Eye Area #1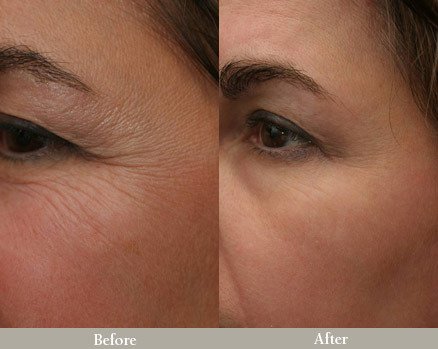 Portrait® Skin Rejuvenation of the Eye Area #2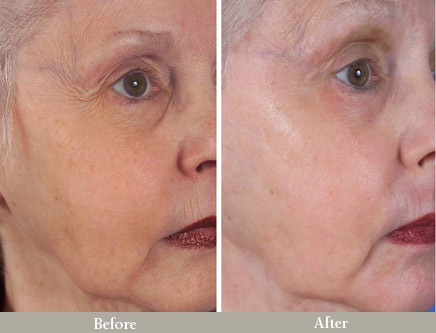 Portrait® Skin Rejuvenation of the Eye Area #3

Portrait® Skin Rejuvenation Treatment of the Eye #4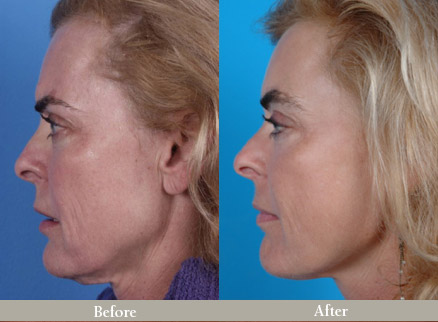 Portrait® Skin Rejuvenation of the Face #1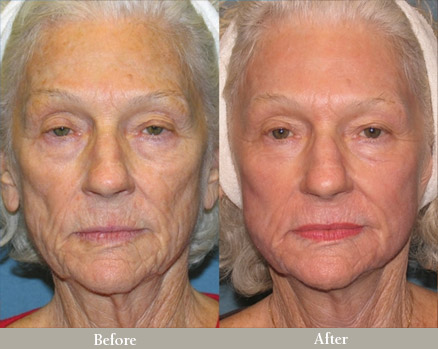 Portrait® Skin Rejuvenation of the Face #2

Portrait® Skin Rejuvenation of the Neck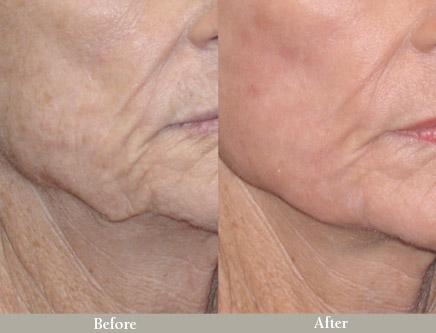 Portrait® Skin Rejuvenation of the Neck, Chin & Mouth

Portrait® Skin Rejuvenation of the Forehead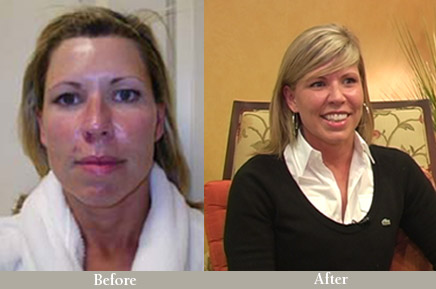 Portrait® Skin Rejuvenation of the Face
*Individual Results May Vary


Serendipity Medical Spa 23 Main Street, Suite #102 (Palmetto Office Suites) Hilton Head Island, SC 29926
Main Office : 843.342.2639 | Fax : 843.342.2609