The treatment is enhanced by using products that will address specific skincare needs.  Serendipity Medical Spa offers three different Micro-Needling treatments which would be absorbed into the skin through the micro-holes produced by the tiny needles:
Hyaluronic Acid – adds volume and hydration to the skin and thus reduces the appearance of fine lines, wrinkles and dry skin.*
Growth Factors – promotes the production of collagen and elastin; reducing wrinkling and increasing skin smoothness.*
Platelet Rich Plasma – can stimulate blood flow, regenerates tissue, increases collagen growth and provides naturally smooth and tighter skin (can be great for addressing scarring and stretch marks). For additional information on PRP with Micro-Needling, please click here.
Typically minimally-invasive with impressive results!*  Say "yes" to Micro-Needling!  Call Serendipity Medical Spa today at 342-2639 for a FREE consultation with our licensed staff to determine which micro-needling procedure is best for you! Healthy, hydrated, smoother skin can be only a phone call away!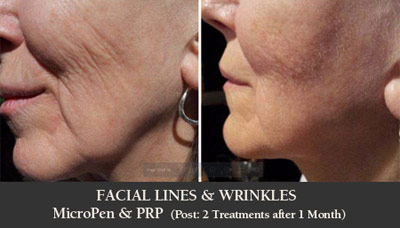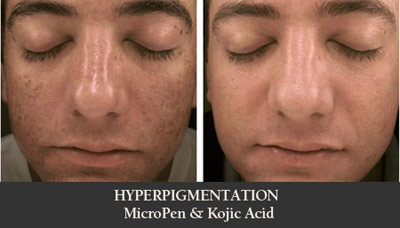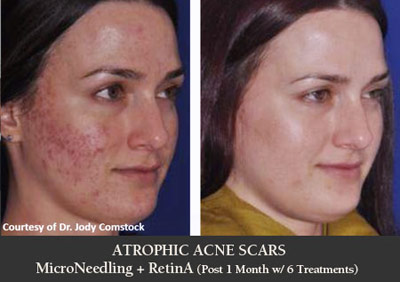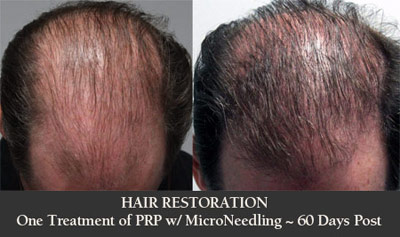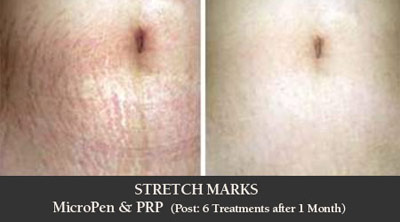 *Individual Results May Vary


Serendipity Medical Spa 23 Main Street, Suite #102 (Palmetto Office Suites) Hilton Head Island, SC 29926
Main Office : 843.342.2639 | Fax : 843.342.2609